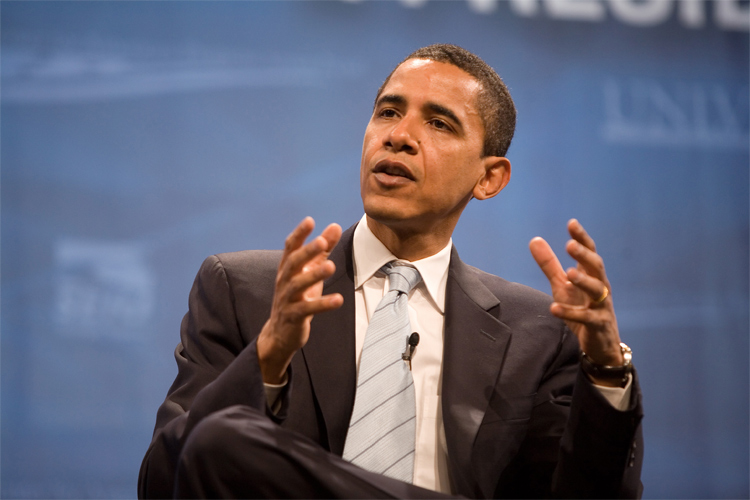 President Obama visited Arizona this week, and on his way here aboard Air Force 1, Mr. Obama provided a sneak preview of a plan he intends to bring to the American people during the upcoming State of the Union Address – Free Community College!
Watch the video of President Obama's announcement
The President said in his video taped remarks that he believes "Education is key to success for our kids in the 21st century." In order to enable more Americans to get the education they need to succeed in modern careers, he is proposing that the first two years of community college be free for those willing to work for it. The community college accessibility proposal, the President continued, "Is not just for kids – everybody should have the opportunity to constantly train themselves for better jobs, better wages, better benefits."
Free College Courses
The plan outlined by the President may be modeled after a similar program recently launched in Tennessee which provides free community college assistance to resident high school graduates. While the plan was hotly debated there, it was ultimately passed and over 58,000 of the state's 62,000 high school seniors have applied to enroll in the state community college scholarship program.
At the time of this post, the President's video message had been viewed on Facebook over 4.5 million times. Watch the video of this exciting announcement here: