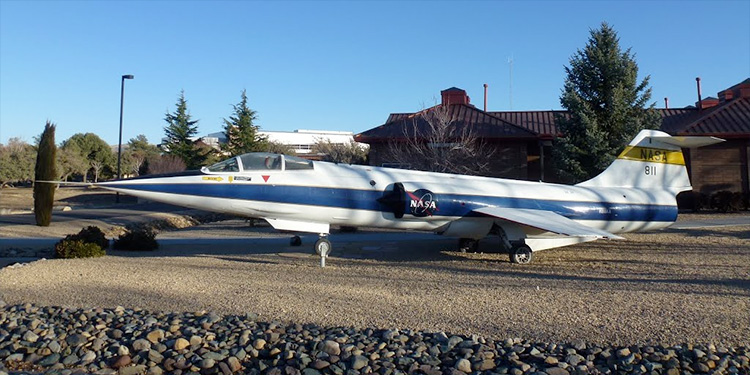 Embry Riddle Arizona
Embry-Riddle Aeronautical University, the world's largest, fully accredited university specializing in aviation and aerospace, offers more than 30 degree programs in its colleges of Arts and Sciences, Aviation, Business, and Engineering. As one of the top aviation colleges in the world, Embry-Riddle educates more than 32,000 students annually in undergraduate and graduate programs at residential campuses in Prescott, Ariz., and Daytona Beach, Fla., through the World Wide Campus at more than 130 centers in the United States, Canada, Europe, and the Middle East, and through distance learning.
Embry Riddle Arizona – Prescott Campus
Situated in the midst of natural wonders, the Embry-Riddle Prescott, Arizona campus covers 539 acres of high-altitude (over 5,000 feet above sea level) western terrain, with campus life centered in a one-mile area. The flight training center is at nearby Prescott Love Field Municipal Airport.
Embry-Riddle Aeronautical University – Prescott
3700 Willow Creek Road
Prescott
,
AZ
86301
(
Map
)
Phone: 928-777-6600
http://prescott.erau.edu
Embry Riddle Worldwide
The Embry Riddle Prescott campus, the second largest campus in ERAU's worldwide education network, has excellent programs in flight, engineering, space physics, global environment and management, global security and intelligence studies, computer science, aviation business administration, meteorology, and a graduate program in safety science. Unique facilities include the new 48,000-square-foot Academic Complex; the King Engineering and Technology Center; Aerospace Experimental and Fabrication Center, the Robertson Aviation Safety Center (featuring an accident investigation lab for studying actual wreckage from several plane crashes); and the Robertson Flight Simulation Center, which contains Frasca flight-training-devices.
Embry Riddle University Admissions
Located roughly half way between Phoenix and Flagstaff in North-central Arizona, Embry-Riddle's Arizona campus is a year-around residentitial campus. For more information on Embry Riddle Admissions, visit Embry Riddle Prescott on the web.
Visit Embry Riddle AZ today!